Kannanthanam School of Tourism Studies is an IATA Authorised Training Centre for IATA Foundation / Consultant / Management courses related to the International Travel and Tourism Industry. Going by the results, it is one of the best schools in the world, achieving full passes in 25 previous examinations until December 2016.
The school is run under the able leadership of Mrs. Anie Varghese Kannanthanam, its director and chief instructor. Mrs. Kannanthanam is a post graduate in English Literature, and a Diploma holder in Journalism. She is an IATA / UFTAA International Travel Consultant and is qualified to teach IATA Foundation, Consultant and Management courses at Authorised Training Centres world wide. Arguably, she is one of the best instructors in the world on the subject, judging by the results her students have been able to achieve at the internationally administered examinations around the globe.
Brief History
She had started her school way back in 1997, under the name and style of "Chavara School of Tourism Studies", on the premises of " Chavara Cultural Centre", Kochi. The school achieved an IATA / UFTAA Authorised Training Centre status in May 2002. Later she shifted her school to a new premises and re-christened it "Kannanthanam School of Tourism Studies". The school continued to enjoy the authorisation status.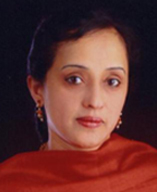 Mrs. Anie Varghese Kannanthanam
Director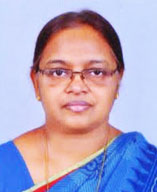 Alice Albert
Principal
(Formerly with Swiss Air)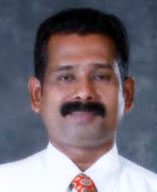 Asok Tom
Manager , Training,
IATA/UFTAA International Travel Consultant
Our Mission
Our mission is to help and train young people to get launched on responsible, lucrative and glamourous careers in the global aviation and air travel and tourism industry.